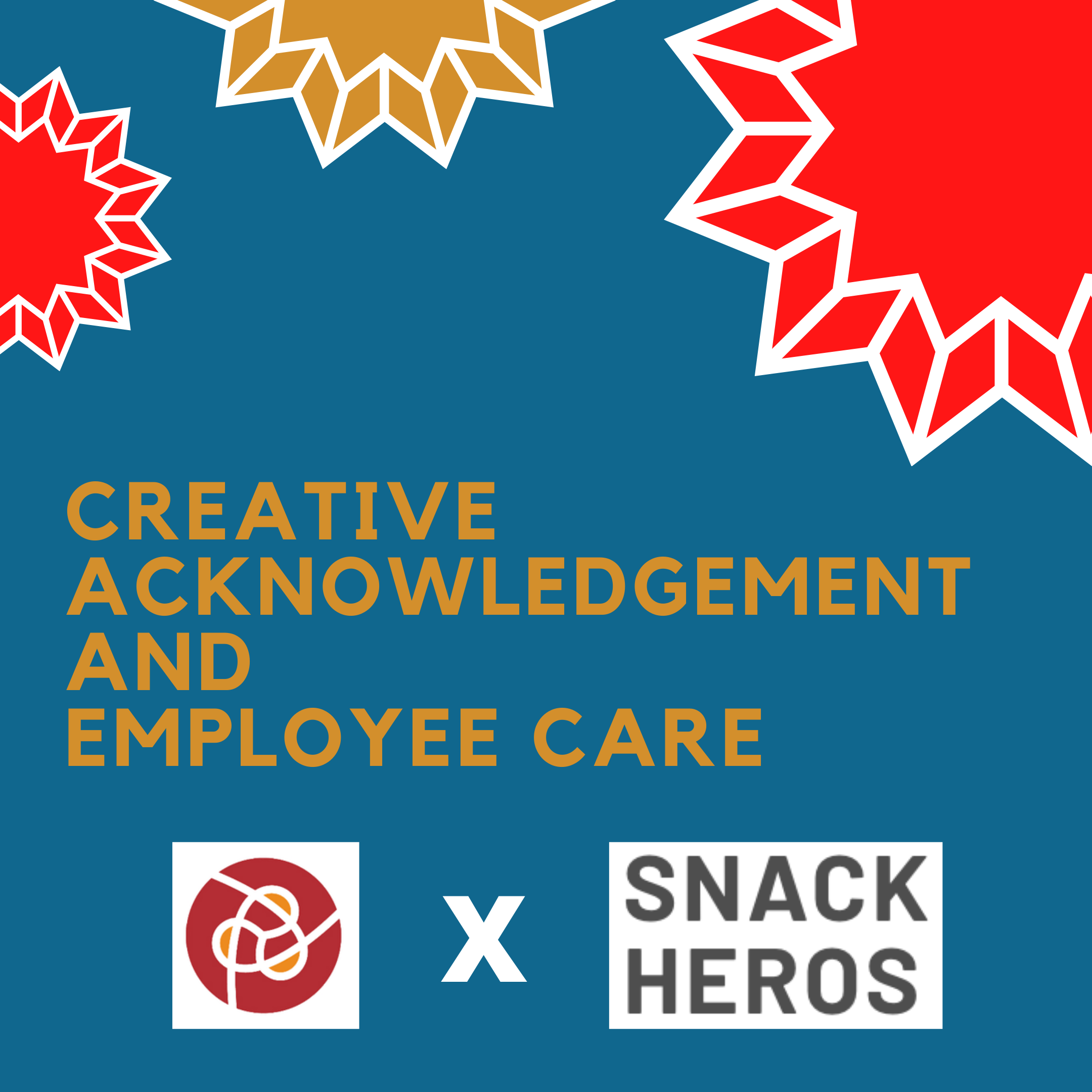 Creative Acknowledgement and Employee Care - How the Vancouver Fraser Port Authority is spreading joy, energy, and appreciation to help staff thrive in unusual working conditions
The COVID-19 pandemic has changed the way we work; perhaps permanently. While some staff continue to work remotely, others begin to make their way back to office spaces now governed by social distancing measures. It's not always comfortable, but we all have to make an effort and continue to adapt as we navigate the "new normal.".
Companies are grateful for the steep learning curve their staff have had to rapidly climb. Some fantastic employers, like the Vancouver Fraser Port Authority, partnered with snackheros.com to custom design a care package to acknowledge their employees' adaptability and ability to overcome new challenges during this unusual time.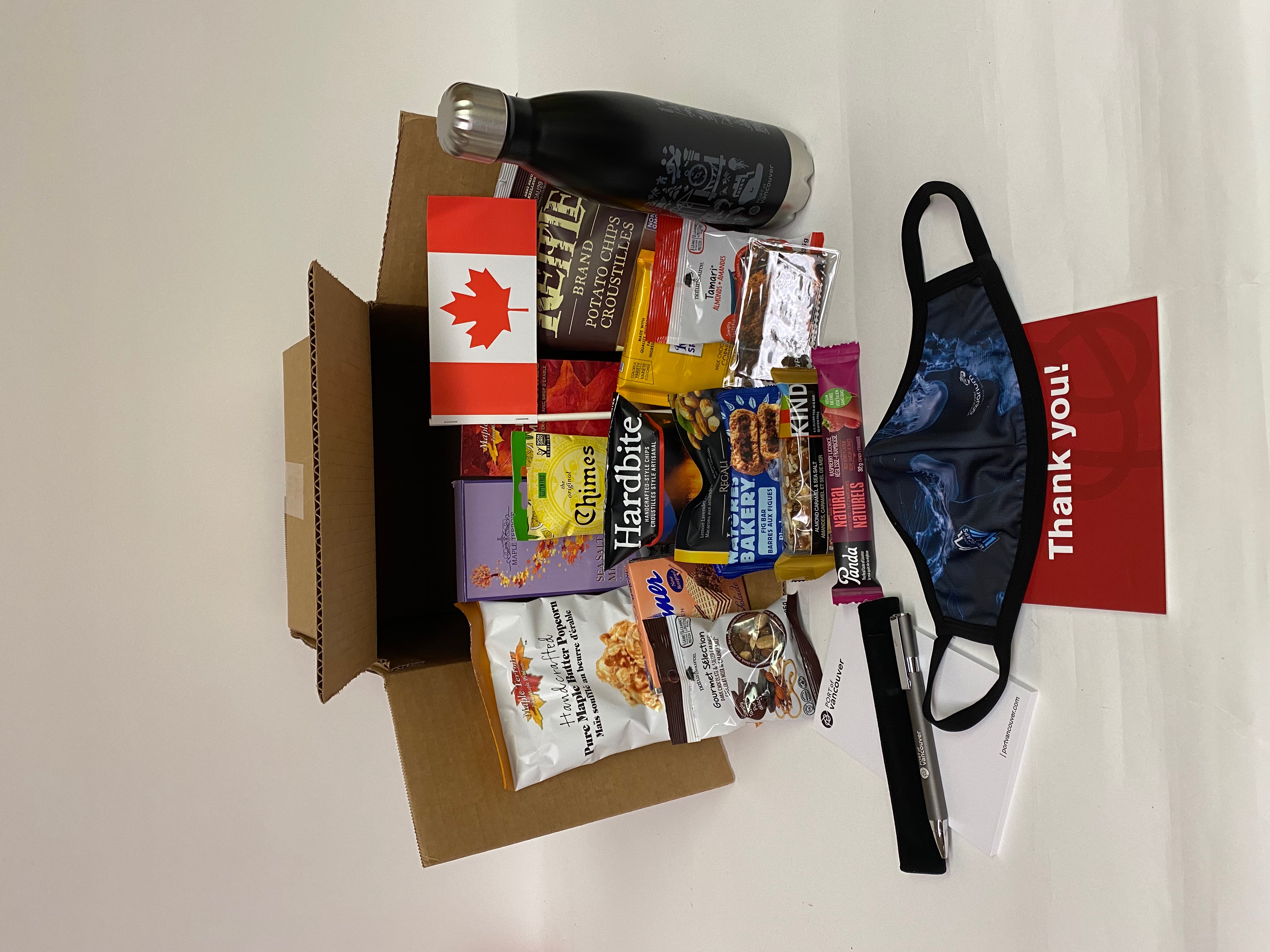 The snack box was packed with gourmet sweet and savoury items, as well as fantastic branded merchandises and thoughtful items for staying safe during the pandemic. Each employee received a beautifully packaged snack box bursting with specialty items like sea salt chocolate caramel, handcrafted maple popcorn, tamari almonds, healthy fig bars, a face mask (purchased through the Vancouver Whitecaps who are donating all net proceeds towards supporting the Vancouver Aquarium during this challenging time), a Canada flag, a note from the CEO, and much, much more!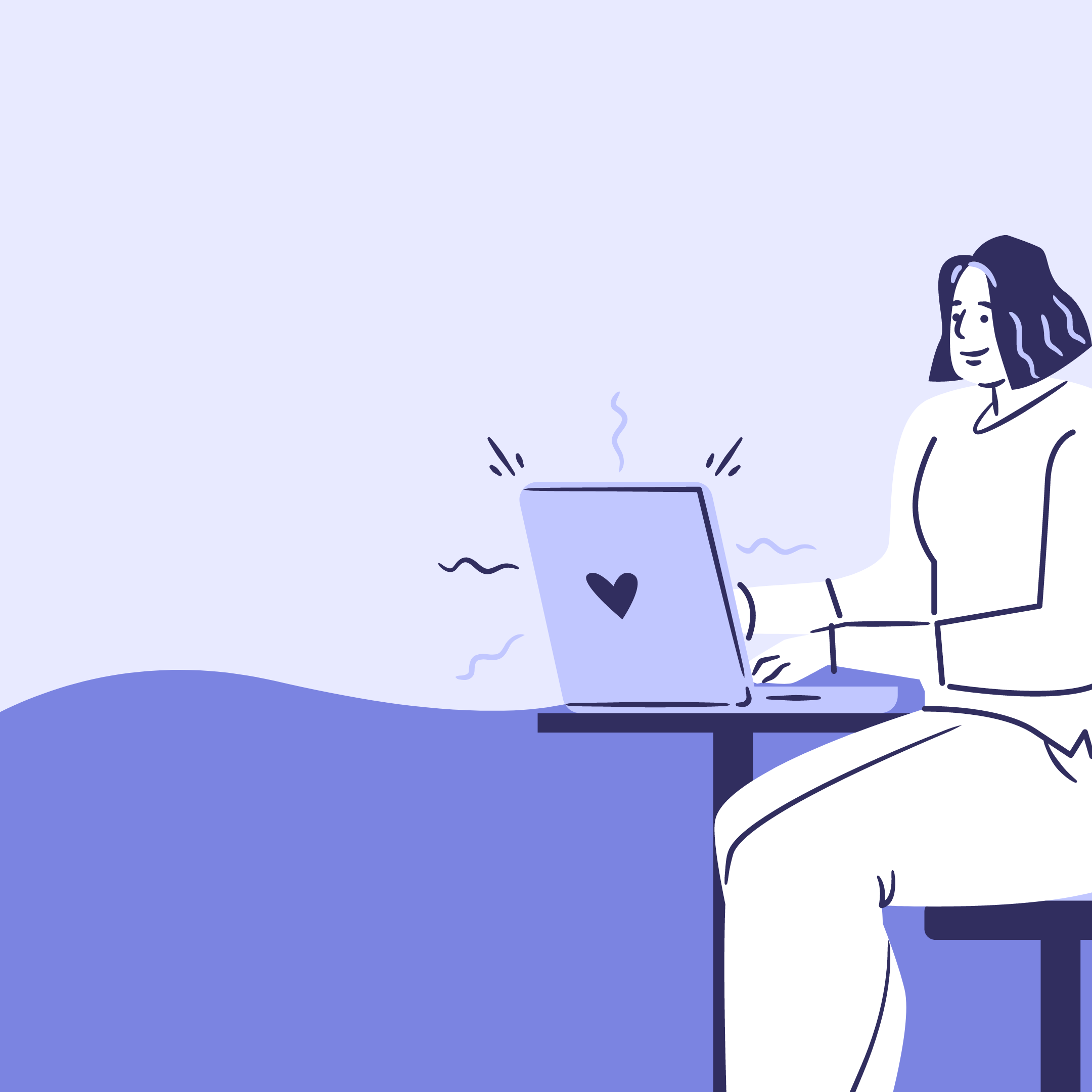 Businesses are dependent on the dedication of their staff, which is why the best businesses invest in their employees! Many folks are overwhelmed as they process global events while maintaining their professional productivity. A gesture like a SNACK HEROS gift box goes a long way to remind your staff that you care about them and the struggles they are going through. We are humbled by the generosity we see from the Vancouver community. We are honoured to have the opportunity to work with companies like the Vancouver Fraser Port Authority who are managing these new challenges with grace and generosity.
Thank you!